This innovative new project from Discovery Education has middle-school-aged students interviewing influential Boeing professionals about their lives and careers in STEM.  Along the way, students will have the opportunity to meet Boeing professionals who highlight various diverse backgrounds and professional responsibilities.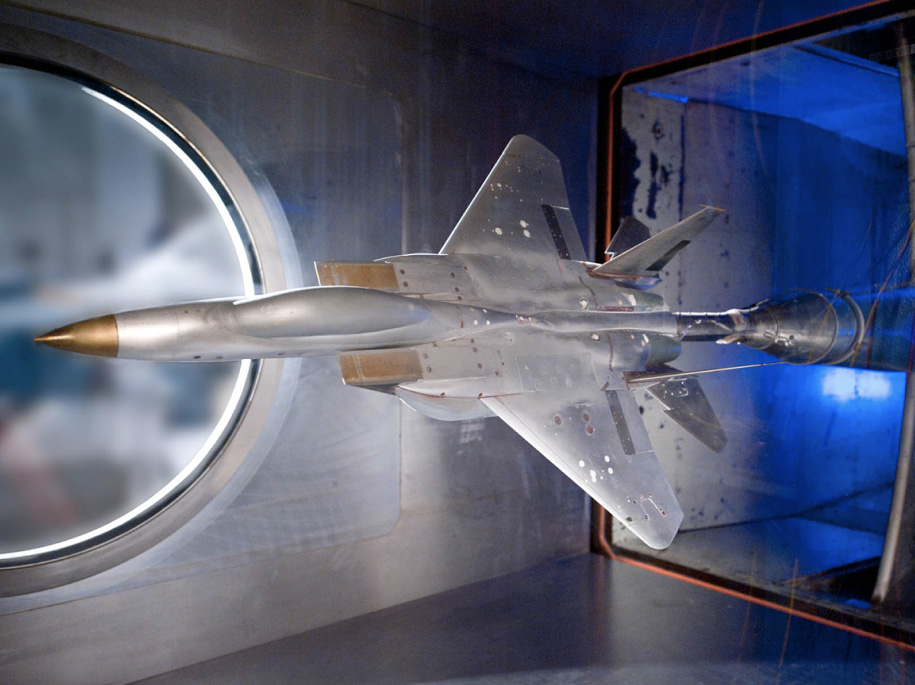 Virtual Field Trip: Testing the Limits
Explore the vital role testing plays in the creation of Boeing's products and systems! This Virtual Field Trip will transport students to a variety of Boeing test centers around the United States where they will not only meet and interact with Boeing's test and evaluation engineers, but also witness the novel ways these experts test the limits of aerospace to ensure quality, reliability, safety, and performance. These engineers will not only explain how the testing happens but will also uncover why it is important.