FUTURE U.
Inspiring Tomorrow's Innovators
Spark Inspiration. Champion Innovation. Think International.
STEM Sit Downs
This innovative new project features students interviewing influential Boeing professionals from diverse backgrounds about their lives and careers in STEM. Each employee represents a different volunteer, employee-led, association designed to promote equity, diversity, and inclusion within the company.
Changemakers in STEM
Take students on a virtual journey with Boeing to explore world-altering innovations created by Changemakers in STEM. This hands-on digital interactive allows students to step inside pivotal moments in the lives of these innovators throughout history.
Spectrolab
Discover the special piece of technology powering everything from the International Space Station to satellites that enable mobile phones, internet and weather forecasting here on Earth. Visit Boeing's state-of-the-art Spectrolab where high-efficiency solar cells are created to support life on Earth and human exploration of space. Explore the history of satellites and find out how Spectrolab employees simulate the sun!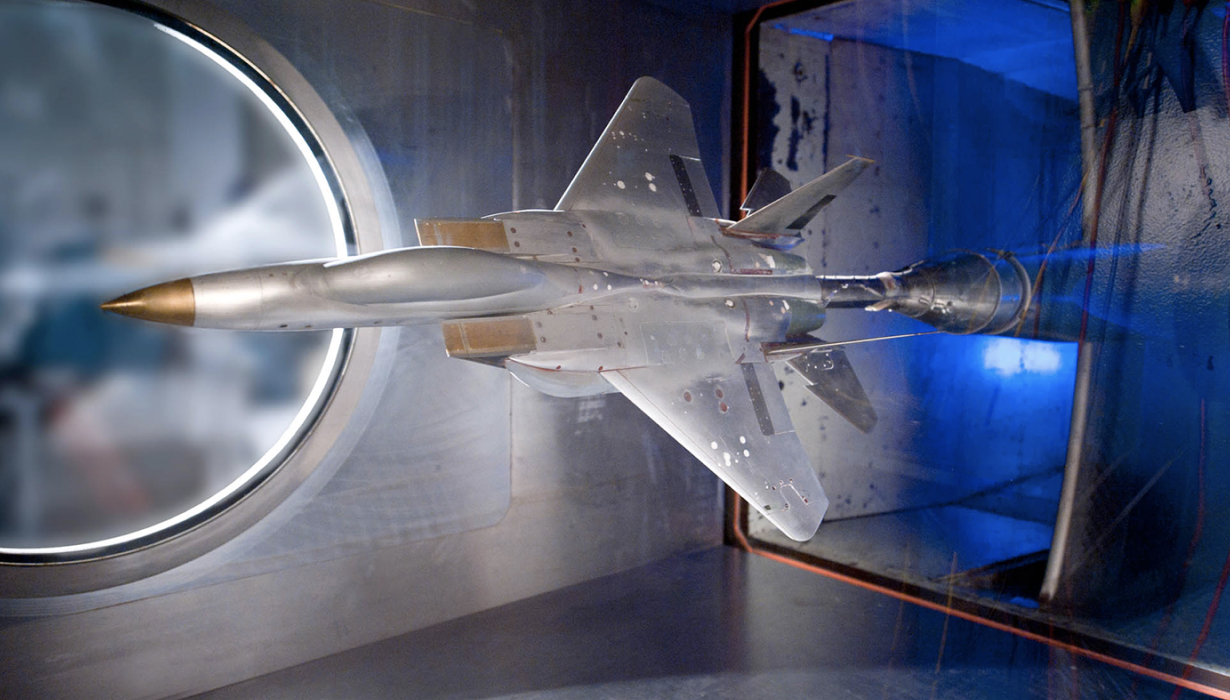 Testing the Limits Virtual Field Trip
Explore the vital role testing plays in the creation of Boeing's products and systems! This Virtual Field Trip will transport students to a variety of Boeing test centers around the United States where they will not only meet and interact with Boeing's test and evaluation engineers, but also witness the novel ways these experts test the limits of aerospace to ensure quality, reliability, safety, and performance. These engineers will not only explain how the testing happens but will also uncover why it is important.
Join Discovery Education and Boeing Engineers as we explore the five categories of materials testing conducted at Boeing test centers: Structural Testing, Wind Testing, Environmental Testing, Electromagnetic Testing, and Non-Destructive Testing.
Virtual Experiences
Explore aerospace technology with virtual field trips to exclusive locations and interactive videos that transport your students to new terrain. Extend the experience with hands-on, standards-aligned activities.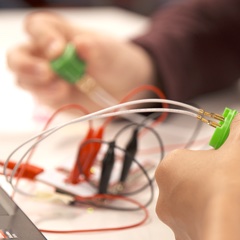 About FUTURE U.
FUTURE U. provides educators with the tools they need to inspire their students to use creativity, collaboration, persistence and problem-solving to change the world. Geared towards students in grades 6–12, FUTURE U. uses hands-on, experiential learning to ignite excitement and inspire them to become tomorrow's innovators.