Check out our most inspirational, innovative, and internationally focused content.
Upcoming STEM Career Profile
Sit down with Itza Rodriguez to learn more about her role in the 777x program. We will learn why she loves being an engineer!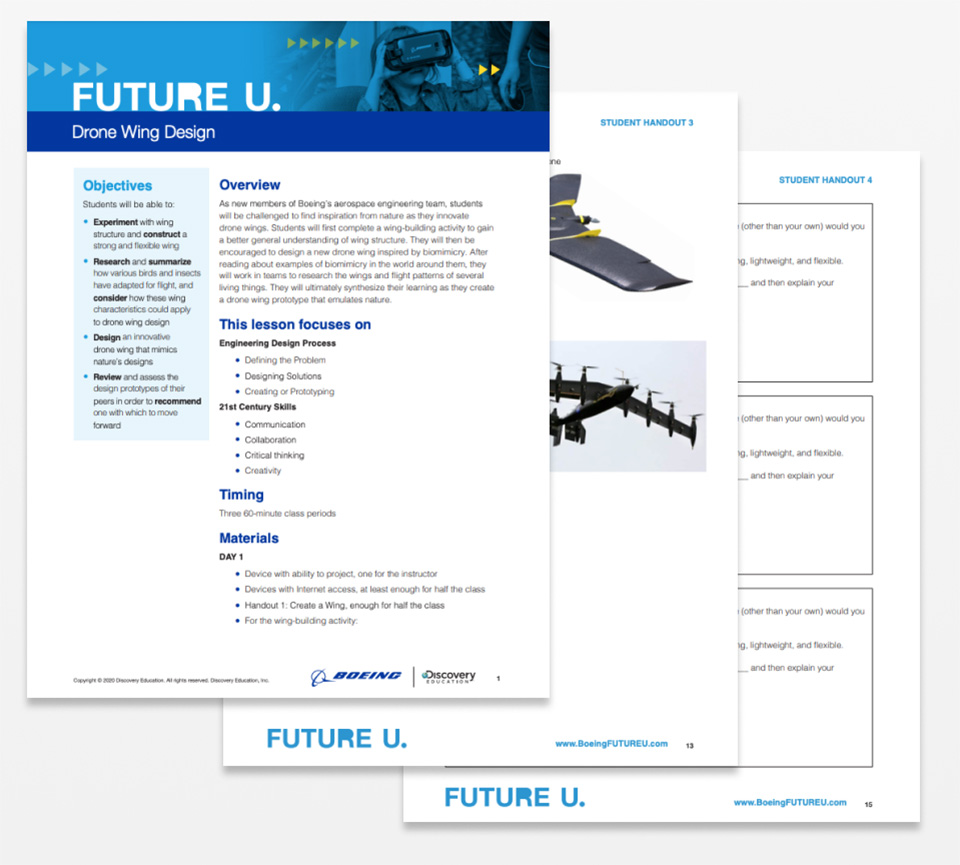 Educator Activity: Drone Wing Design
Students will be challenged to find inspiration from nature as they innovate drone wings to better understand wing structure. In addition, they have a chance to learn about the biomimicry process and use this new knowledge to design the wing using this process.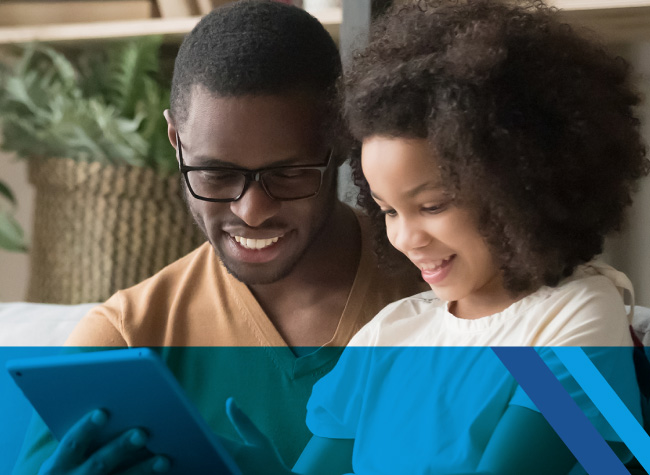 Family Activity: Now You See Me, Now You Don't
In this activity families will use building blocks to build identical spacecrafts. Then, using phones or walkie talkies, go to different rooms in the house to break and fix their spacecrafts together in the roles of the astronaut and mechanical systems engineer.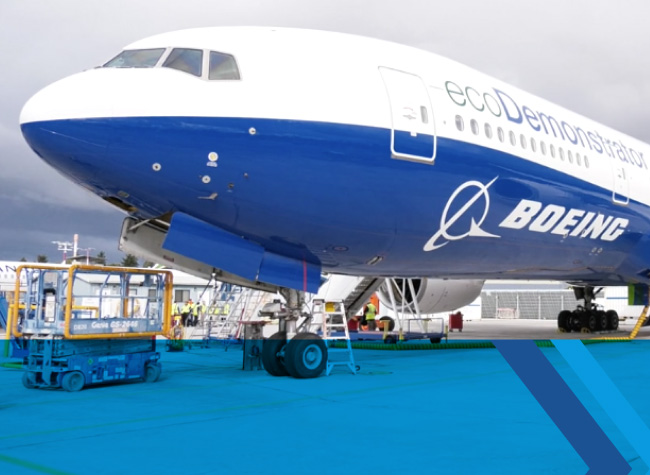 Experiential Video: ecoDemonstrator Vortex Generator
The technologies that are created on the ecoDemonstrator are making strides in safety and sustainability, such as the Shape Memory Alloy (SMA). Learn why Boeing worked with NASA to create this small piece of metal that will make a big difference.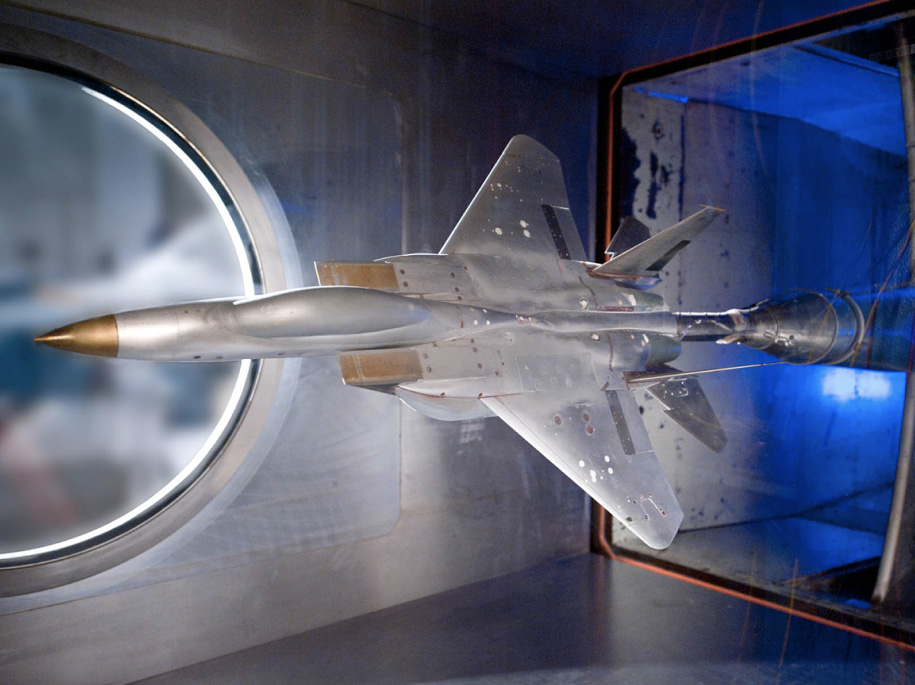 Virtual Field Trip: Testing the Limits
Explore the vital role testing plays in the creation of Boeing's products and systems! This Virtual Field Trip will transport students to a variety of Boeing test centers around the United States where they will not only meet and interact with Boeing's test and evaluation engineers, but also witness the novel ways these experts test the limits of aerospace to ensure quality, reliability, safety, and performance. These engineers will not only explain how the testing happens but will also uncover why it is important.
Join Discovery Education and Boeing Engineers as we explore the five categories of materials testing conducted at Boeing test centers: Structural Testing, Wind Testing, Environmental Testing, Electromagnetic Testing, and Non-Destructive Testing.