VIRTUAL FIELD TRIP
Inspiring Tomorrow's Innovators
Virtual Field Trip: ecoAction
Boeing and Discovery Education are celebrating the 50th anniversary of Earth Day with the ecoAction Virtual Field Trip. Students will investigate the themes of air, land, water, and waste as they explore how they can do their part to improve the environment as well as how a large company like Boeing is doing its part, too.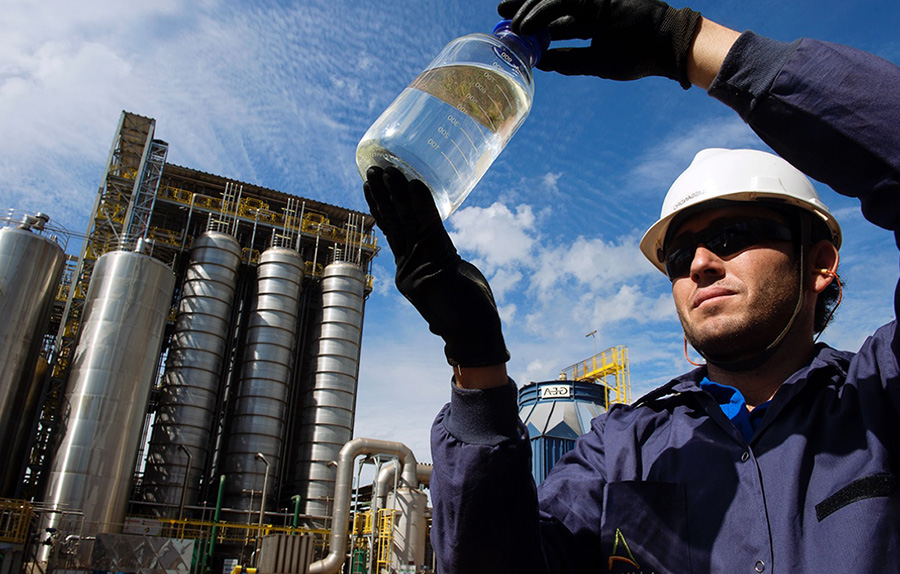 Register Now!
Date & Time: April 15, 2020 at 1PM ET
It's on all of us to create a more sustainable world. Join us to see how Boeing engineers and other STEM experts are working on sustainability in the air, on land, in the water, and in the handling and reduction of waste. Hop onboard the ecoDemonstrator test plane to see how an ingenious vortex generator reduces drag on airplanes, step inside a forest to learn about the creation of sustainable biofuels, check out a new permeable pavement, and see how recycling can lead to innovation.
Virtual
Experiences
Explore aerospace technology with virtual field trips to exclusive locations and interactive videos that transport your students to new terrain. Extend the experience with hands-on, standards-aligned activities.
 
For
EdUCATORS
Use virtual experiences and hands-on, standards-aligned STEM lessons to guide students as they explore key concepts in aerospace and engineering.