This five-part video series, Flight Path, highlights diverse, highly skilled Boeing employees harnessing their collective passions and acumen to develop the greatest aircraft in the world.Each episode underlines a specific phase of Boeing's process: concepting, fabrication and manufacturing, testing and analysis, manufacturing and delivery, and daily service.
Flight Path
Flight Path video topic series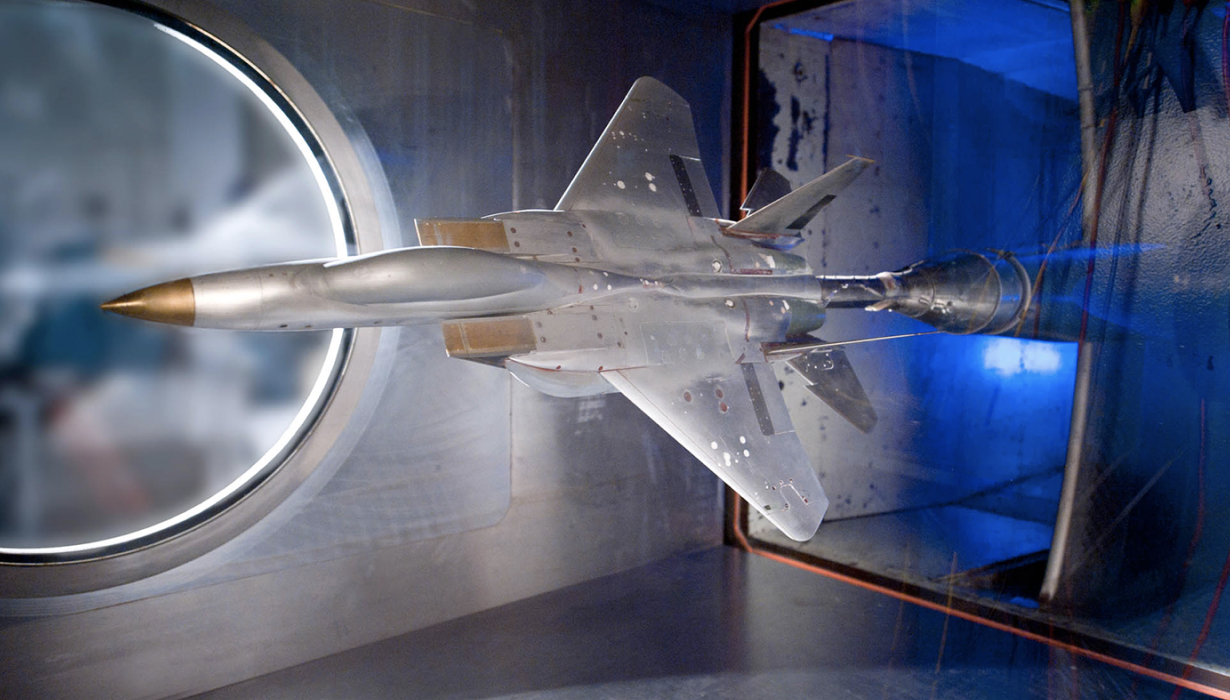 Virtual Field Trip: Testing The Limits
Explore the vital role testing plays in the creation of Boeing's products and systems! This Virtual Field Trip will transport students to a variety of Boeing test centers around the United States where they will not only meet and interact with Boeing's test and evaluation engineers, but also witness the novel ways these experts test the limits of aerospace to ensure quality, reliability, safety, and performance. These engineers will not only explain how the testing happens but will also uncover why it is important.
Watch Now